Pricing
We have something for everyone.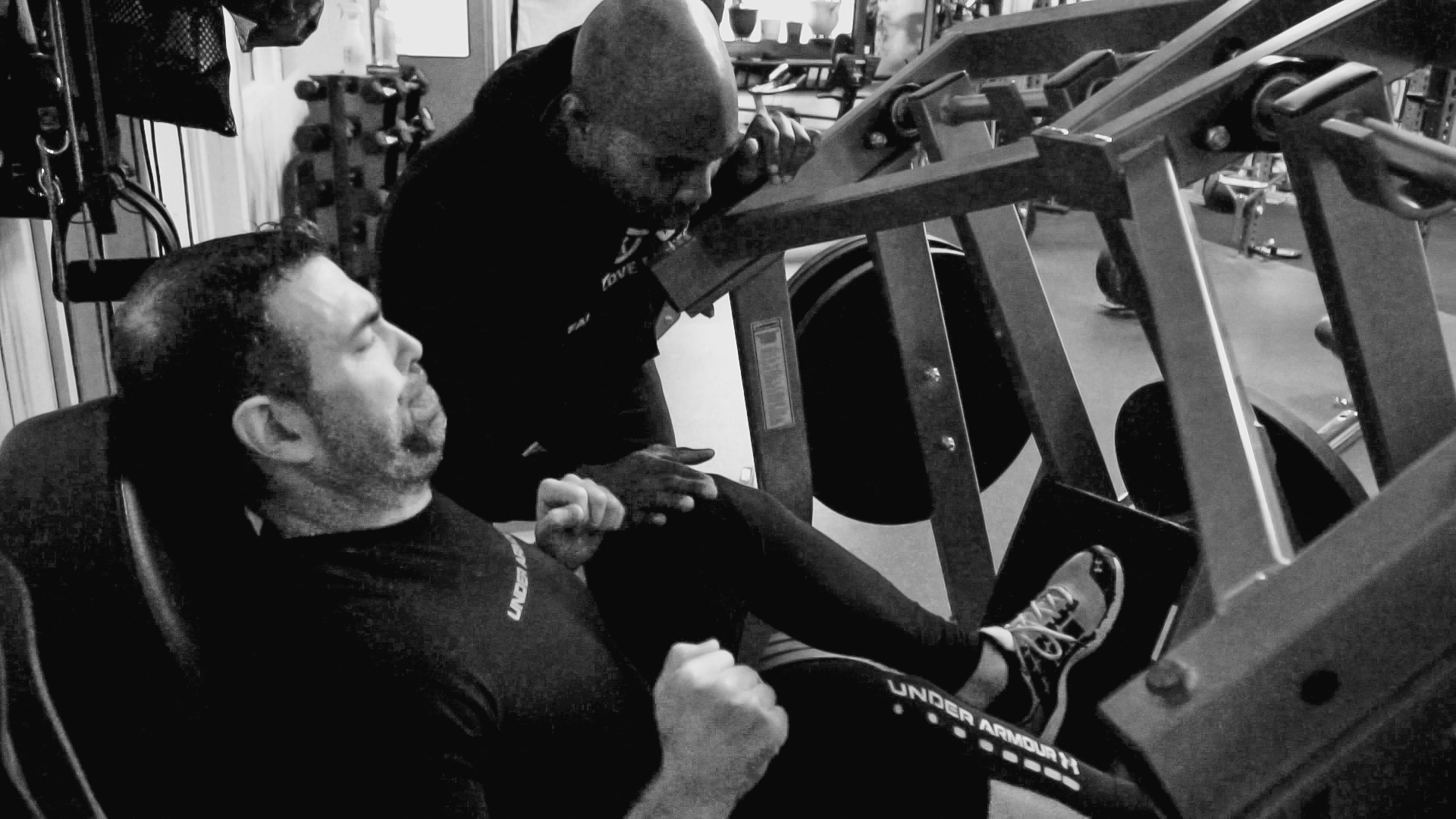 One-on-One
Personalized Guidance: One-on-one training provides individualized attention
Accountability and Motivation: Working with a personal trainer cultivates a strong sense of accountability.
Safe and Correct Form: Proper form is crucial for maximizing the benefits of any exercise and minimizing the risk of injuries.
Adaptability and Progression: Your trainer can adapt your workouts to accommodate any physical limitations, medical conditions, or spiritual considerations you may have.
Emotional and Spiritual Support: One-on-one training creates a nurturing environment where you can openly discuss and address emotional and spiritual challenges that may impact your health and well-being.
Personal Connection and Trust: Building a strong rapport with your personal trainer is essential for your success.
Long-Term Lifestyle Transformation: One-on-one training goes beyond just physical fitness.
12 wks (36 sessions) - $3060 +HST
16 wks (48 sessions) - $3840 +HST
20 wks (60 sessions) - $4500 +HST
By the week - only after you've gone through one contract - $255+HST - 3 sessions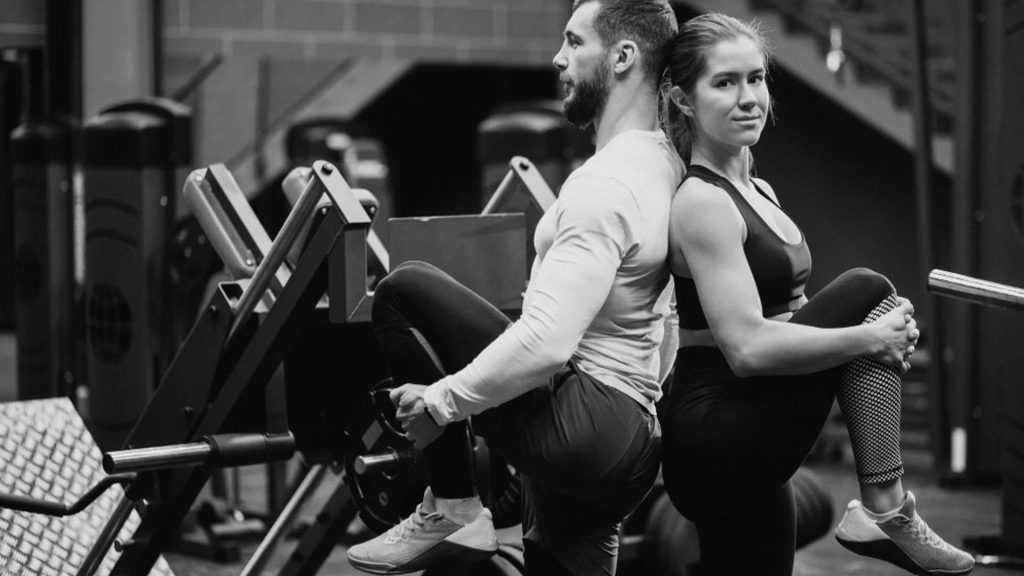 Couples Training
creates a bond that will help couples hold each other accountable.
Opportunity to strengthen the relationship
Lowered investment compared to personal training per person
encourage one another to achieve a common goal.
Working out as a couple helps both partners live an active and healthy lifestyle.
Partner-assisted stretching and resistance exercises require both partners to work together.
Team-building exercises that encourage friendly competition and teamwork.
Nutrition coaching and meal planning services to support healthy eating habits.
Specialized training for specific goals, such as preparing for a race or competition
12 wks (36 sessions) - $3240+HST
16 wks (48 sessions) - $4176+HST
20 wks (60 sessions) - $5100+HST
Power of 3
A transformative fitness program that challenges, connects, and elevates.
Training with others: Harnessing the strength of unity and support for extraordinary results.
Intimate group setting: Balance of personal attention and the benefits of training with like-minded individuals.
Maximize time and investment: Individualized training within a small group, high quality without high cost.
Unwavering support: Empowering camaraderie and drawing strength from shared determination.
Accountability: Strong sense of commitment and consistency through a close-knit community.
Friendly competition: Thrive on challenges, push boundaries, and achieve the seemingly impossible.
Endless encouragement: Positive reinforcement from expert trainers and training partners.
Long-lasting relationships: Beyond the gym, forming lasting bonds based on trust and personal growth.
Complete Personalised Nutrition support for maximum gains.
Pricing is 'per person'.
12 wks (36 sessions) - $1367.64 +HST
16 wks (48 sessions) - $1727. 52 +HST
20 wks (60 sessions) - $2039.40 +HST
By the week - only after you've gone through one contract - $119.97 + HST weekly - 3 sessions
Group Training
Motivation and Accountability
Social Interaction and Community Building:
Healthy Competition and Performance Boost:
6 people to manage the sessions and ensure every participant is executing the movement well and keeping the intensity.
Personalized Attention:
Performance Challenges and Rewards:
Educational Resources:
Tracking Tools and Progress Assessments
12 wks (36 sessions) - $810+HST
16 wks (48 sessions) - $984+HST
20 wks (60 sessions) - $1170+HST
Nutrition Addon - $199.97 one-time payment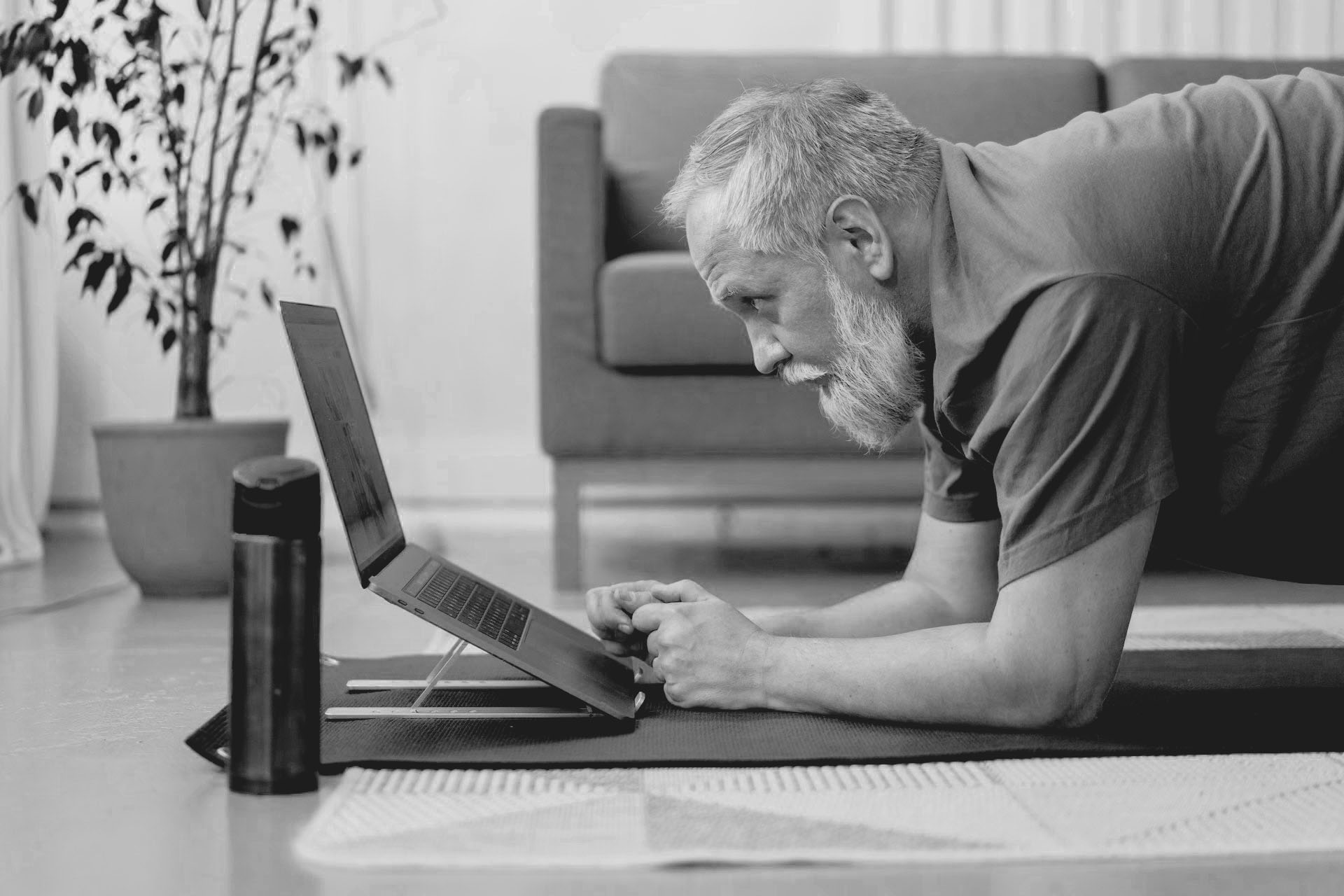 Online Training
Unparalleled Accountability Customized Guidance
Flexibility and Convenience
Cost-Effective
Comprehensive Support
Community Connection
12 wks (36 sessions) - $900 +HST
16 wks (48 sessions) - $1150 +HST
20 wks (40 sessions) - $1300 +HST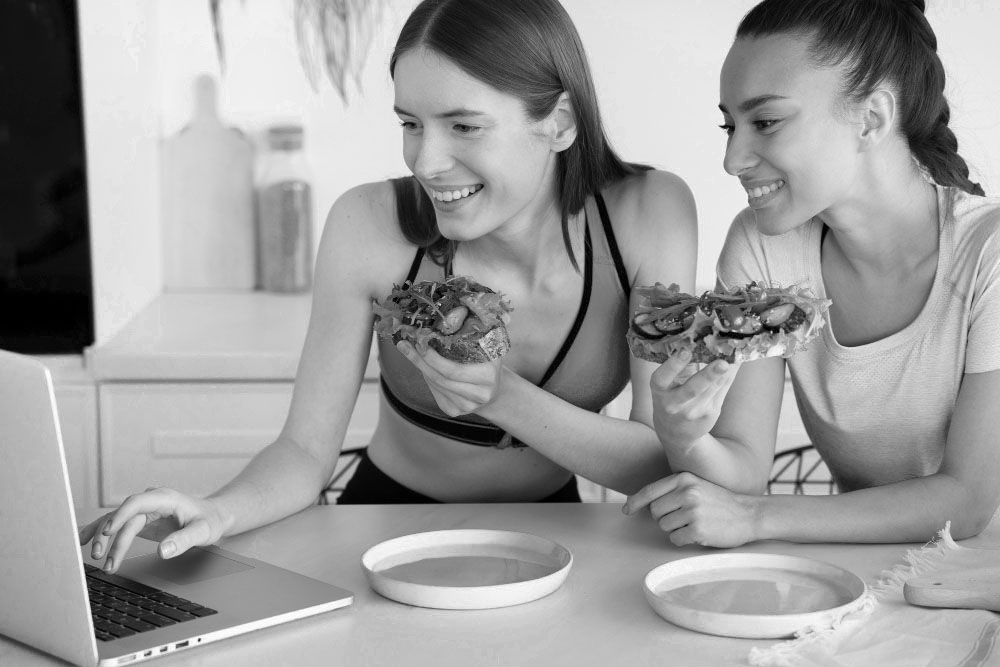 Nutrition Coaching
Customized nutrition coaching tailored to your specific goals and needs.
Precise guidance on what to eat to optimize your performance and achieve your fitness goals.
Personalized meal plans that take into account your dietary preferences, restrictions, and lifestyle.
Accountability and support from a qualified nutrition coach to keep you on track and motivated.
Effective strategies to develop healthy eating habits that are sustainable for the long term.
Suitable for individuals of all fitness levels, from beginners to athletes and avid gym-goers.
12 weeks - $1199.94 + HST
16 weeks - $1519.92 + HST
20 Weeks - $1799.90 + HST