You are unique, don't measure up
START where you are.
USE what you have.
What you have is ENOUGH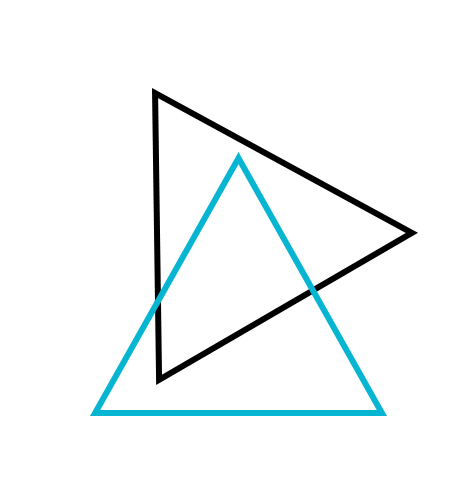 One-on-One
Personal 1-on-1 training with a certified trainer.
Couples/Partner
Overcome challenges and reach your goals with your #1.
Power of 3
Semi-private training experience for three people.
Group Training
Groups of up to 6 people. Great for office challenges & more.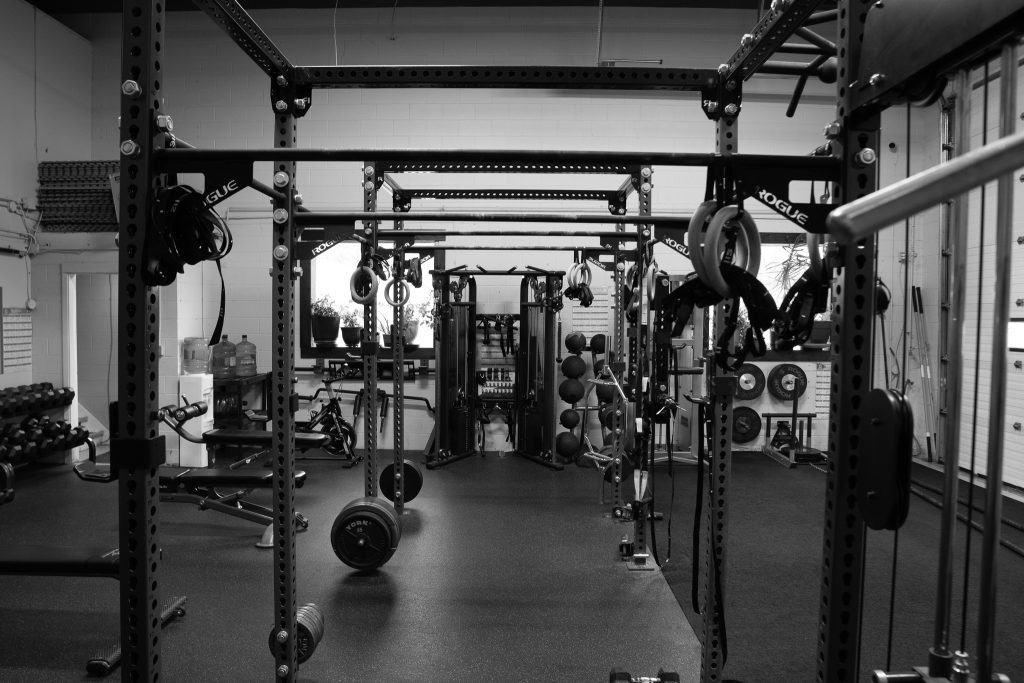 The best training and nutrition coaching
Are you serious about reaching your fitness goals and achieving fulfillment? Look no further than Built by Faith Love Fitness. Our services offer both online and in-person training that is tailored to your individual needs and goals. We will work together to create a plan that allows you to not only overcome your fitness challenges but also find true joy and satisfaction in yourself. Take the first step today.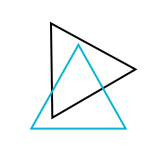 We offer a range of personalized services to help individuals achieve their fitness goals. Our programs include strength training, mobility training, and nutrition coaching.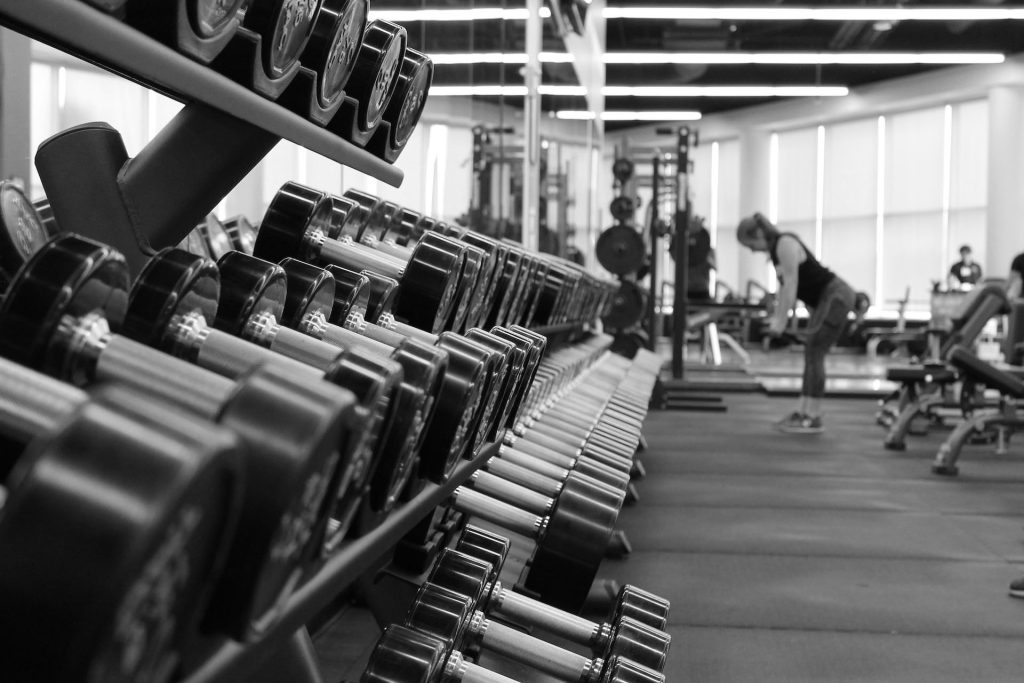 Strength Training
Strength training is a type of physical exercise that involves lifting weights or using resistance to build and strengthen muscles. It has numerous benefits, including increased muscle mass, improved bone density, and a reduced risk of chronic diseases.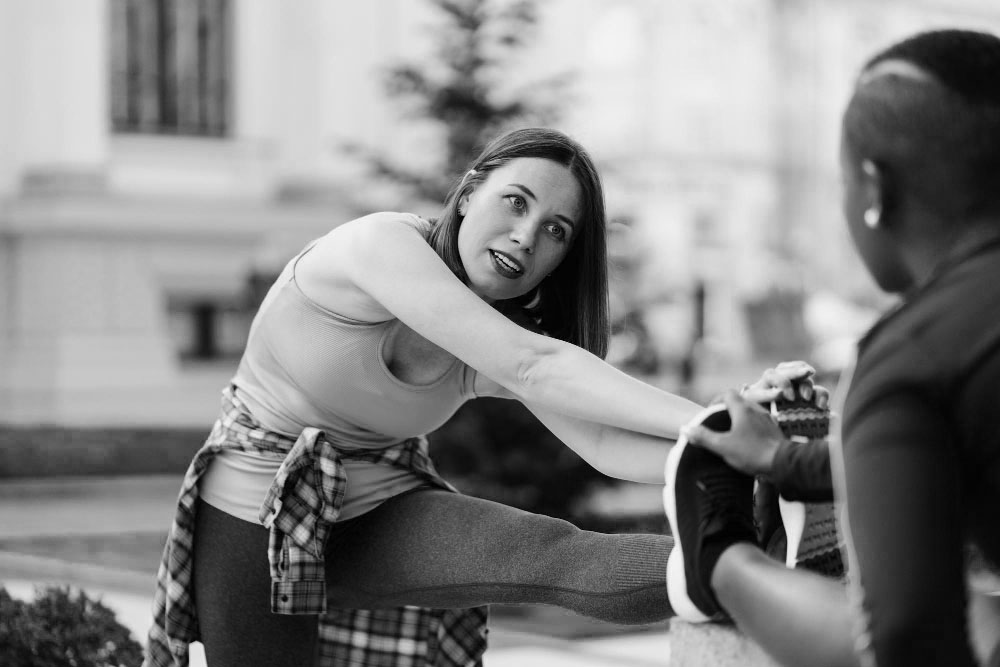 Mobility Training
Mobility training is a type of exercise that focuses on improving the body's range of motion and flexibility. It involves movements that are designed to increase joint mobility, improve posture, and prevent injury.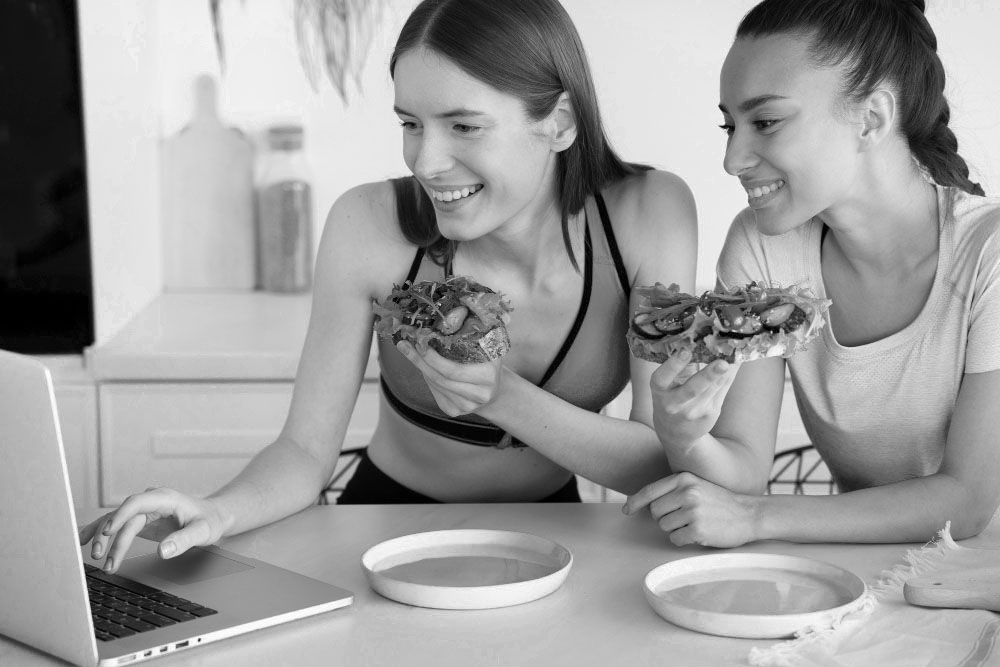 Nutrition Coaching
Nutrition coaching is the process of working with a trained professional to develop and implement a personalized nutrition plan that aligns with your health goals and lifestyle.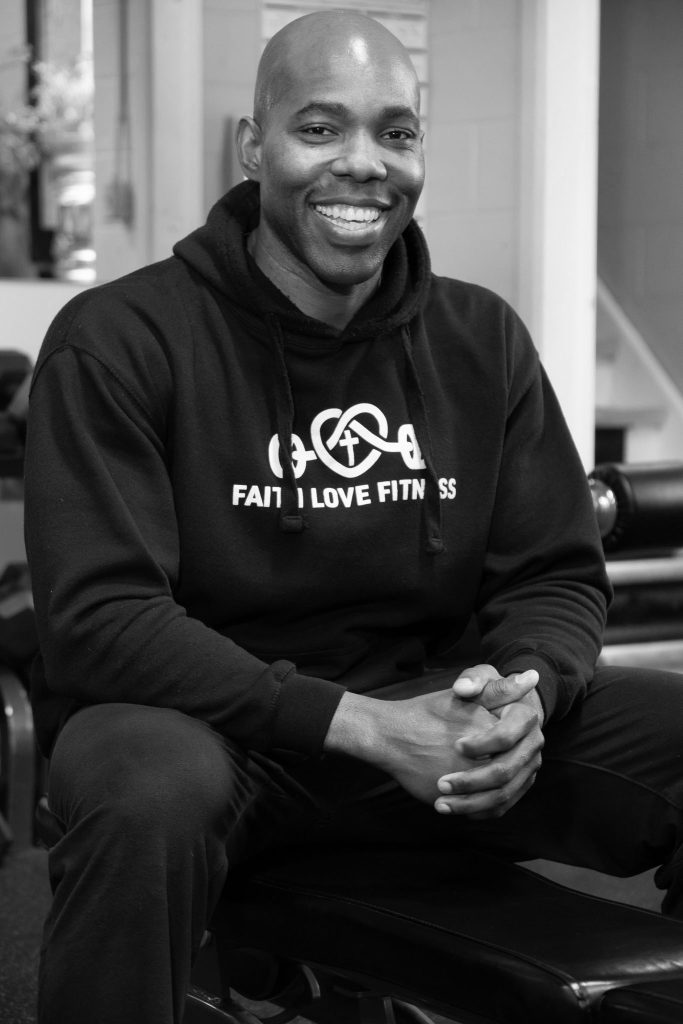 I'm a passionate fitness trainer who believes in the power of faith to transform one's physical and mental well-being. I understand that exercise is not just about physical fitness, but also about mental strength and spiritual connection. My philosophy is rooted in showing gratitude to God for his health and body by taking care of it, as the body overcomes physical restraints, the mind too overcomes mental obstacles.
My approach to fitness is unique in that I incorporate faith-based principles into his training programs. I recognize that faith means different things to different people, but for many, faith is a core part of their existence and can provide the foundation for how we move, think, and eat. I believe that faith can inspire and motivate us when extrinsic motivators fail, and can be the driving force that helps us push through physical limitations and achieve our fitness goals. With Built by Faith Love Fitness, I seek to provide a holistic approach to fitness that not only transforms the body but also uplifts the spirit and mind.
Hear What Our Clients Are Saying
Colleen H, MSW, RSW
"If you are ready for change that will give lasting results, give Gbenga a call, he can support you in your personal training goals to achieve a healthy body and wellness."
Muriel
"Gbenga works every muscle in our body through a variety of exercises and the one hour I spend at each session is the best hour I could start my day with."
Natasa Z
"From the first session Gbenga was supportive, encouraging but firm and I have noticed so many changes from my first session until now."
Ruth F
"Gbenga provides spiritual support, offers dietary advice, and encouragement. He often messages and checks in after workouts to see how I'm feeling."