the change you've been looking for
Reach Your Fitness Goals and Find Fulfillment Through Faith Love Fitness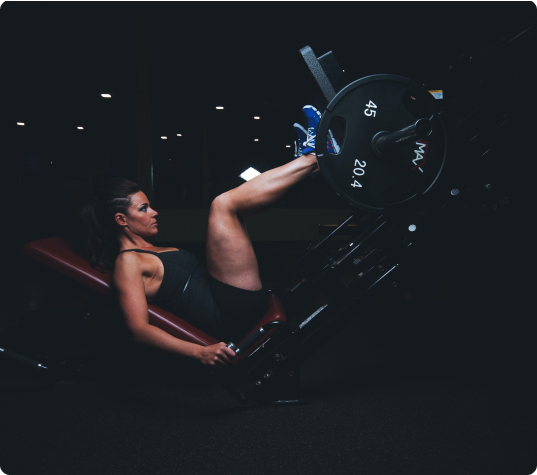 The best online personal training
Transform your fitness journey with the best Online Personal Trainer services. Our certified trainers offer tailored workouts, nutrition plans, and motivation from the comfort of your home. Achieve your fitness goals efficiently and conveniently. Get started today and experience a healthier, happier you.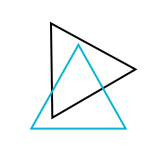 Start your fitness journey
In today's fast-paced world, finding the time to prioritize your fitness can be a real challenge. That's where an Online Personal Trainer comes in. Our dedicated team of certified trainers is here to help you achieve your fitness goals without the need for a physical gym or commuting.
With our Online Personal Trainer services, you get the flexibility to work out at your convenience, whether that's in the early morning, during your lunch break, or late at night. We understand that no two individuals are the same, and our trainers design personalized fitness plans tailored to your unique needs, goals, and limitations.
Our comprehensive approach includes workout routines, nutrition guidance, and continuous motivation and support. You'll have access to video demonstrations, progress tracking, and expert advice right at your fingertips.
Choosing an Online Personal Trainer means more than just convenience; it means taking charge of your health and well-being. Whether you're a fitness novice or an experienced enthusiast, our trainers will push you to surpass your limits and achieve results you never thought possible.
Start your fitness journey with us today and experience the benefits of personalized, online fitness training. Your dream body is just a click away!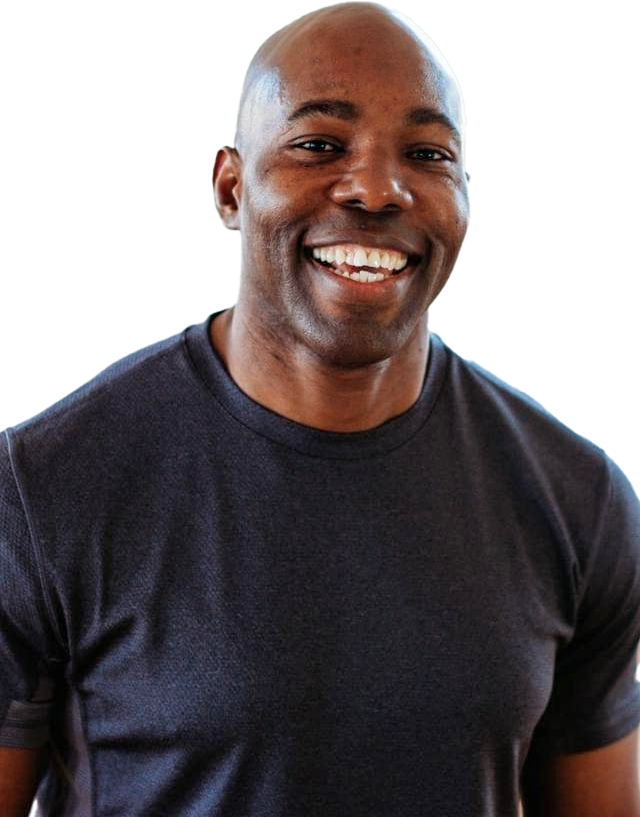 I'm a passionate fitness trainer who believes in the power of faith to transform one's physical and mental well-being. I understand that exercise is not just about physical fitness, but also about mental strength and spiritual connection. My philosophy is rooted in showing gratitude to God for his health and body by taking care of it, as the body overcomes physical restraints, the mind too overcomes mental obstacles.
My approach to fitness is unique in that I incorporate faith-based principles into his training programs. I recognize that faith means different things to different people, but for many, faith is a core part of their existence and can provide the foundation for how we move, think, and eat. I believe that faith can inspire and motivate us when extrinsic motivators fail, and can be the driving force that helps us push through physical limitations and achieve our fitness goals. With Built by Faith Love Fitness, I seek to provide a holistic approach to fitness that not only transforms the body but also uplifts the spirit and mind.
Learn more about Gbenga >> Hear What Our Clients Are Saying
Colleen H, MSW, RSW
"If you are ready for change that will give lasting results, give Gbenga a call, he can support you in your personal training goals to achieve a healthy body and wellness."
Muriel
"Gbenga works every muscle in our body through a variety of exercises and the one hour I spend at each session is the best hour I could start my day with."
Natasa Z
"From the first session Gbenga was supportive, encouraging but firm and I have noticed so many changes from my first session until now."
Ruth F
"Gbenga provides spiritual support, offers dietary advice, and encouragement. He often messages and checks in after workouts to see how I'm feeling."